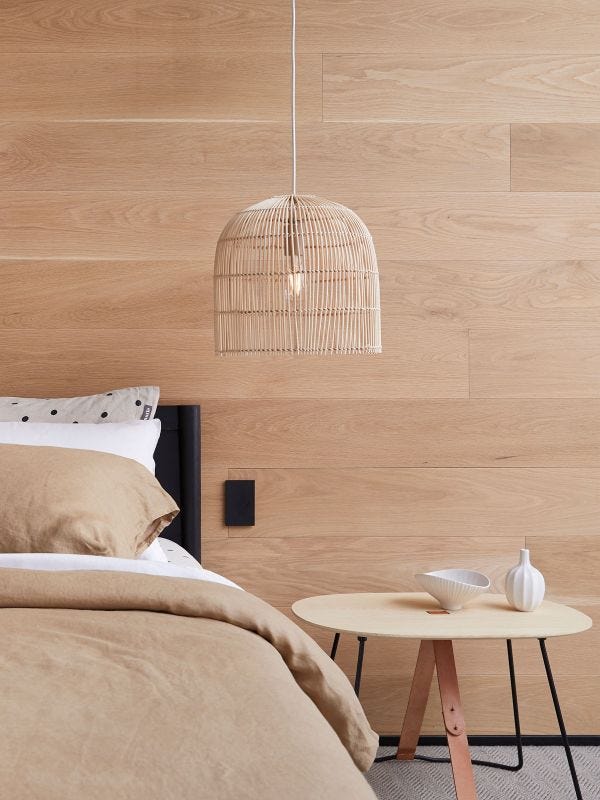 A new season can mean making room for a fresh beginning, a new start. So this spring, let's celebrate the calming nature of natural materials, organic shapes and intentional spaces around the home. Whether that's utilising the outdoors as a place of escape and recharge, or developing the inside of our homes to become a conscious place for relaxation and thoughtfulness, welcoming the slowed down moments of a blissful afternoon. 
Explore hues of blue, grey, beige and deliberate white space to leave room for air to flow freely and inspiration to come about. Invite the newest and latest trends in home decor and furniture into your home this September, after all, spring cleaning can make a slot of space for some newness… 
What is it about a space that makes it relaxing, or pleasing on the eyes? Is it the colours and composition of pieces to allow an even flow between spaces? Or is it the aroma that travels through the air, laden with sweet and citrus inspired notes? Whatever it may be for your home, make it real. Draw in more natural materials this September. Some woven, some wood, others organically shaped and unique, there are no rules!
It's not just the places you can see around you that bring some sort of serenity to your everyday, it can also be hidden behind doors in the kitchen and bathroom! Make a peaceful and pleasing space within your pantry with the helpful Bamboo Lazy Susan Turntable from Howards Storage World. It'll make your life a whole lot easier not having to reach far back into the depths of the cupboards! 
If you're into some lively indoor feels, but not as keen on the whole #PlantMum or #PlantDad life, artificial plants are the way to go. At Fantastic Furniture they have a huge range of artificial plants that look as good or even better than the real thing. Skip the watering, keep the look.
Style Tip
There's no limit on decorating your home to becoming what you envision and dream of. Make those big or small steps to create a space that you're comfortable with, no matter the amount of people living in it. If it brings you joy, it's probably the way to go.