Home HQ Artarmon was not always the shopping centre you see today.
Willoughby City Council purchased this site in 1981 to use as a council depot for light and heavy duty vehicles. Architect Frank Buckle, designed this building as a factory workshop for the engineering company, Federated British Engineers (NSW) Ltd.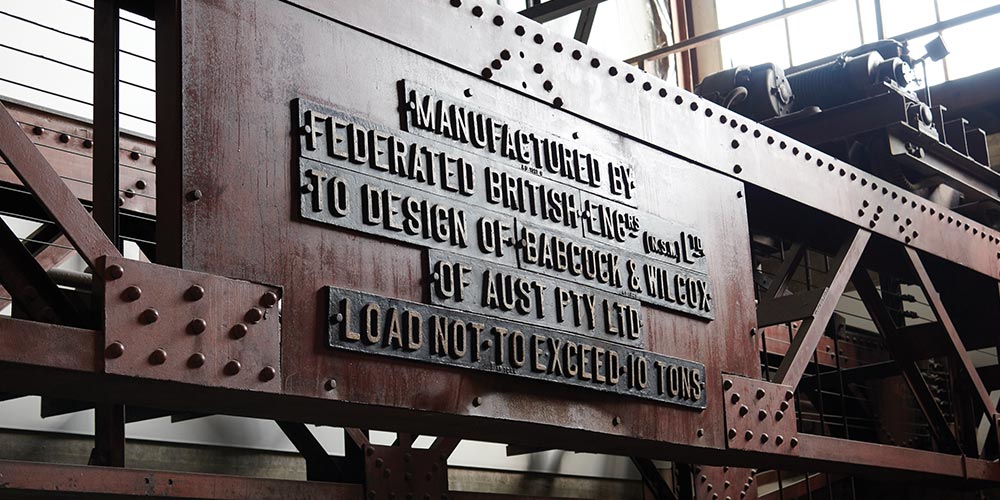 Phases of Use
Between 1950 and 1970, the engineering company tested and manufactured components for mining and defence purposes. Willoughby City Council used the building from 1981 to 2008 as a council depot with areas leased by businesses and community groups. In 2009, the building was adopted for reuse as a homeware centre.
Council Depot
The council remained here until 2008. Spaces in the building were leased by various groups and companies including the Willoughby musical and dramatical society, a commercial printing workshop, auto-electrical and smash repair workshops and storage for film graphics shops.
Home HQ Artarmon is changing…
In early 2020, Home HQ Artarmon transformed its Reserve Rd car park into an exciting dining destination.