As the weather outside becomes more welcoming, let's spend some more time outdoors. Gather together with friends and family to relax and really enjoy your backyard. Make a space for entertaining that ticks all the boxes for a truly great outdoors experience for everyone. 
We've got you covered when it comes to outdoor furniture, dining essentials, decor and products that will make your life a bit easier when outside. 
To start it off we've got a stylish and very comfortable outdoor setting that might make you want to hit the shops ASAP. The Tidal Sofa Package from Freedom is not only full of thoughtful design, but is crafted from Acacia timber, so it's durable for every season. Foam-filled cushions ensure you and your family will lounge around in comfort all summer long.
Shop the package here: Tidal Sofa Package – Freedom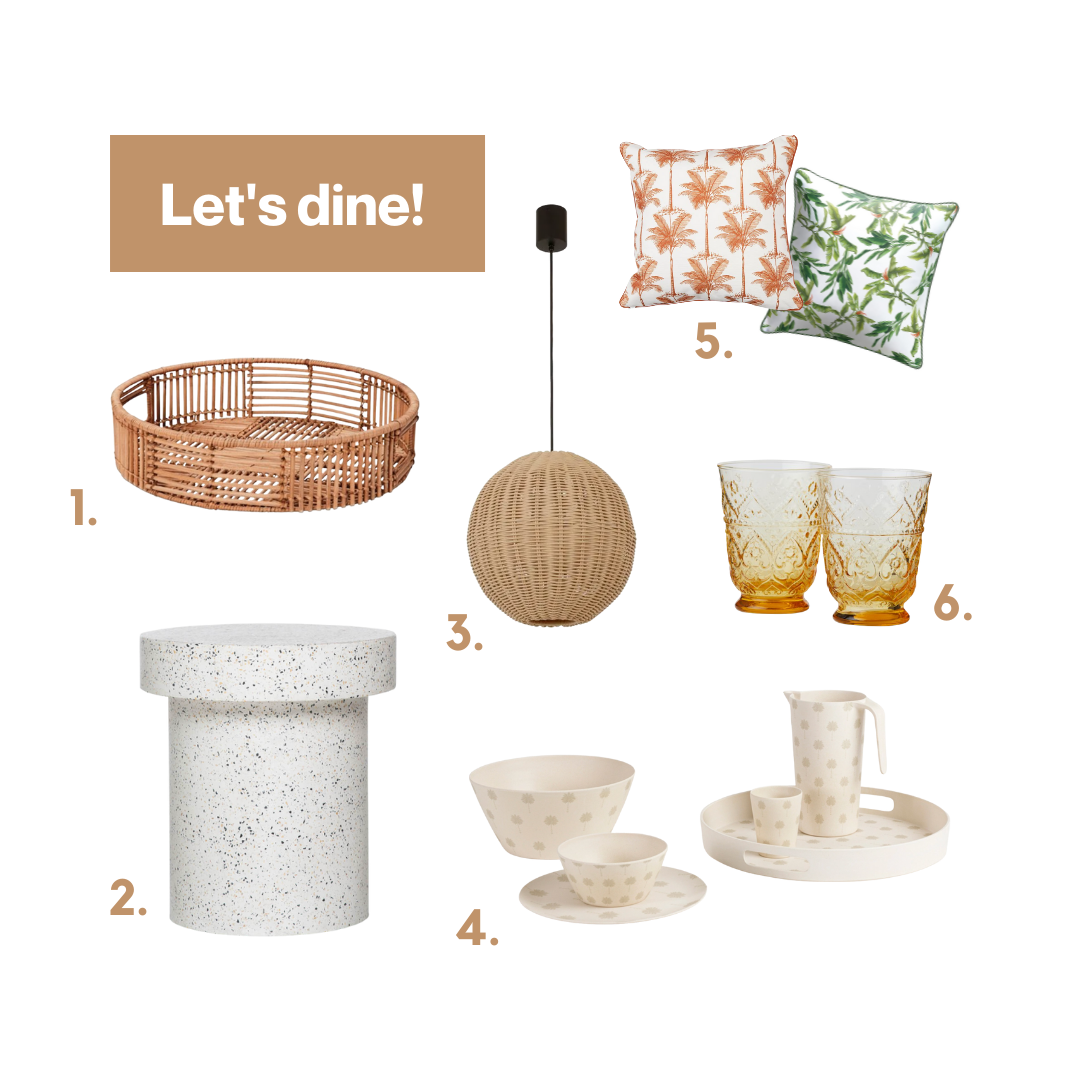 Let's dine!
Serving up a delicious meal at your outdoor dining table can be simple with some fancy touches, like patterned servingware, amber glasses and more. Sometimes it's the little things that can elevate the look and feel to show your guests a good time when hosting!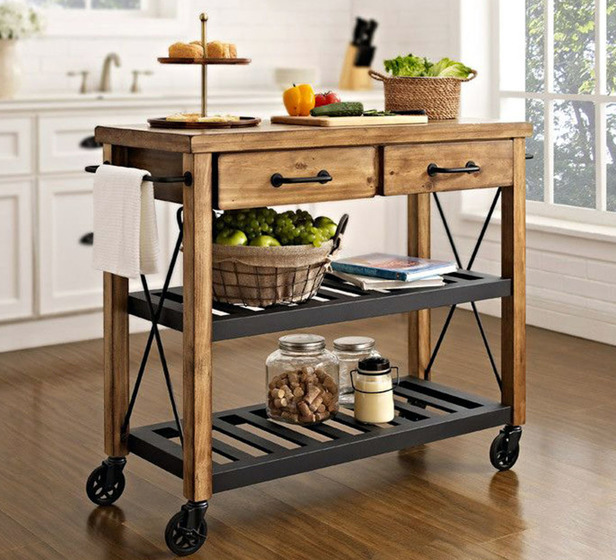 Helping hand
Ever needed some extra space while you're BBQ-ing outside? The Haig Kitchen Trolley from Fantastic Furniture is a great option for extra bench space, and even better, it's portable!  Made from Mango Wood with iron shelves, this trolley is durable and can store all your goodies you'll need as chef for the night!