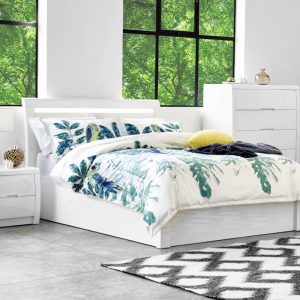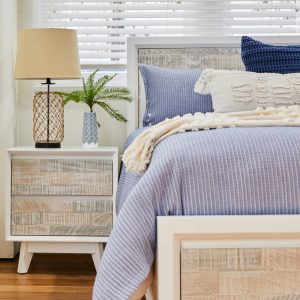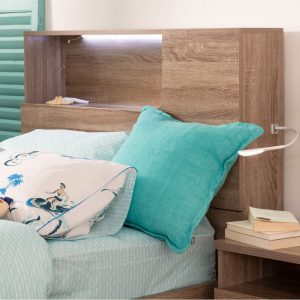 Beds N Dreams is an Australian-owned bedding specialist that has been operating for over 10 years.
We're Australian owned and operated and our senior owner-operators have collectively over 50 years' experience in the bedding industry and specialise in mattresses, bed frames, bedroom furniture and bed accessories.
We're a little different to other bedding retailers. We don't carry the standard retail range of mattress brands and bedroom furniture. As bedding specialists and direct owners in our business, we personally hand-pick the best mattresses from around the world plus we commission the manufacture of our own bedroom suites.
Plus, Beds N Dreams also has multiple warehouses across Australia so receiving your delivery should be a fast-turn around, without having to wait for stock to arrive from overseas.
As a result, we provide our customers the best possible price, quality and range of mattresses and bedroom furniture to give our customers a perfect sleep.
Website: bedsndreams.com.au/
Phone: 02 7204 6970